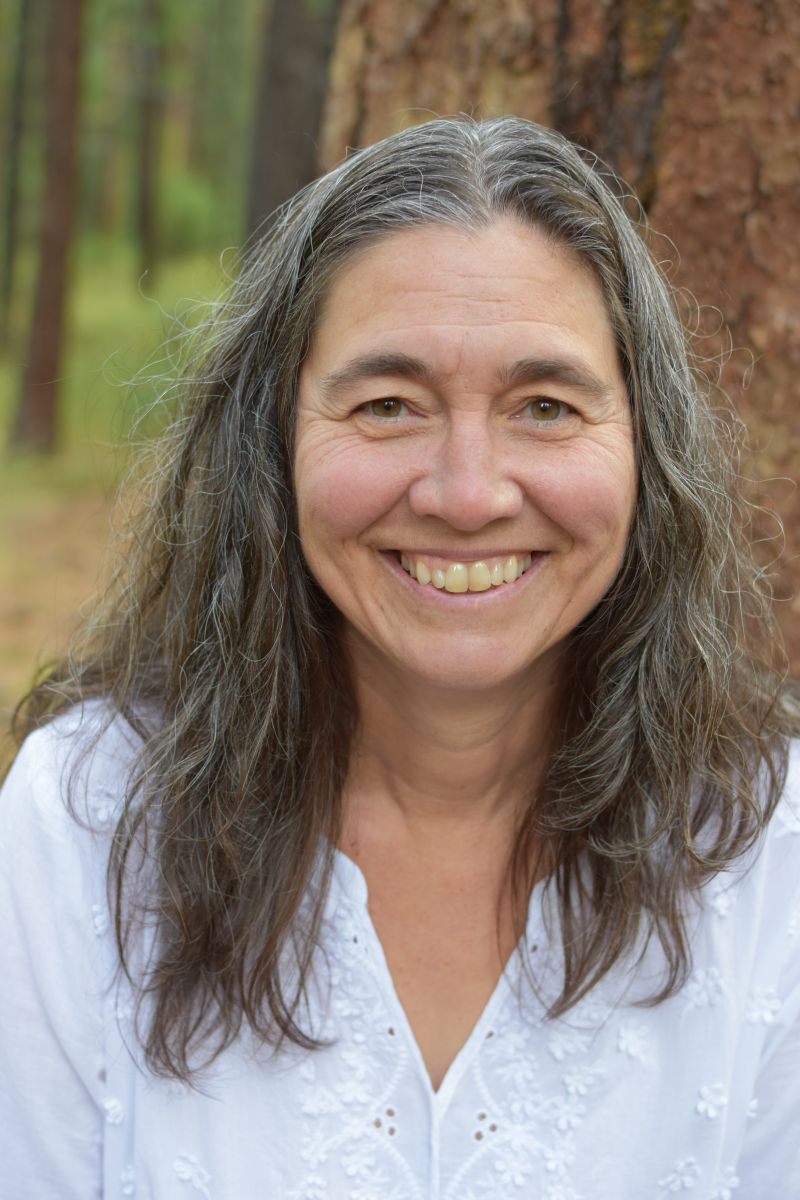 About Shawn
While math teacher Shawn Steele was fulfilling her dream of living in Wyoming and working in a library, she fell quite suddenly into educating teens in outdoor wilderness settings. 
She found that she enjoyed her time with students so much, she took a job working at the Jackson Hole Middle School as a paraprofessional.  After completing a Masters in Education from the University of Arizona in 2003, Shawn returned to Jackson to teach 7th grade math for three years.
Moving back to Oregon to be closer to her family, Shawn started teaching math at the New Leaf Academy in Bend. Shawn's last teaching position was with the Living Wisdom School in Beaverton as the 3rd, 4th and 5th grade teacher.
Since moving to Sisters and starting with Black Butte School in 2016, Shawn and her family have enjoyed their friends and neighbors in Sisters and developing strong community ties.