With our small school and multi-age classrooms,
we engage in meaningful learning experiences that help students develop a deep connection
to self, others, and the world around them.
6:1
Student-Teacher Ratio
7
Average number of field trips per year
13
Avg number of hours spent outside per week
14
Days spent off campus in Ski and Swim programs
15
Avg number of community partners we work with
WHAT WE DO
Our historic two-room schoolhouse borders Deschutes National Forest and the Metolius River. With the combination of this forest setting and our small student body, Black Butte School has the ability to focus on outdoor education in a way that many other public schools cannot. Our K-8 students spend an average of 13 hours per week outside: field trips, recess, PE, field studies, the ski program, and more!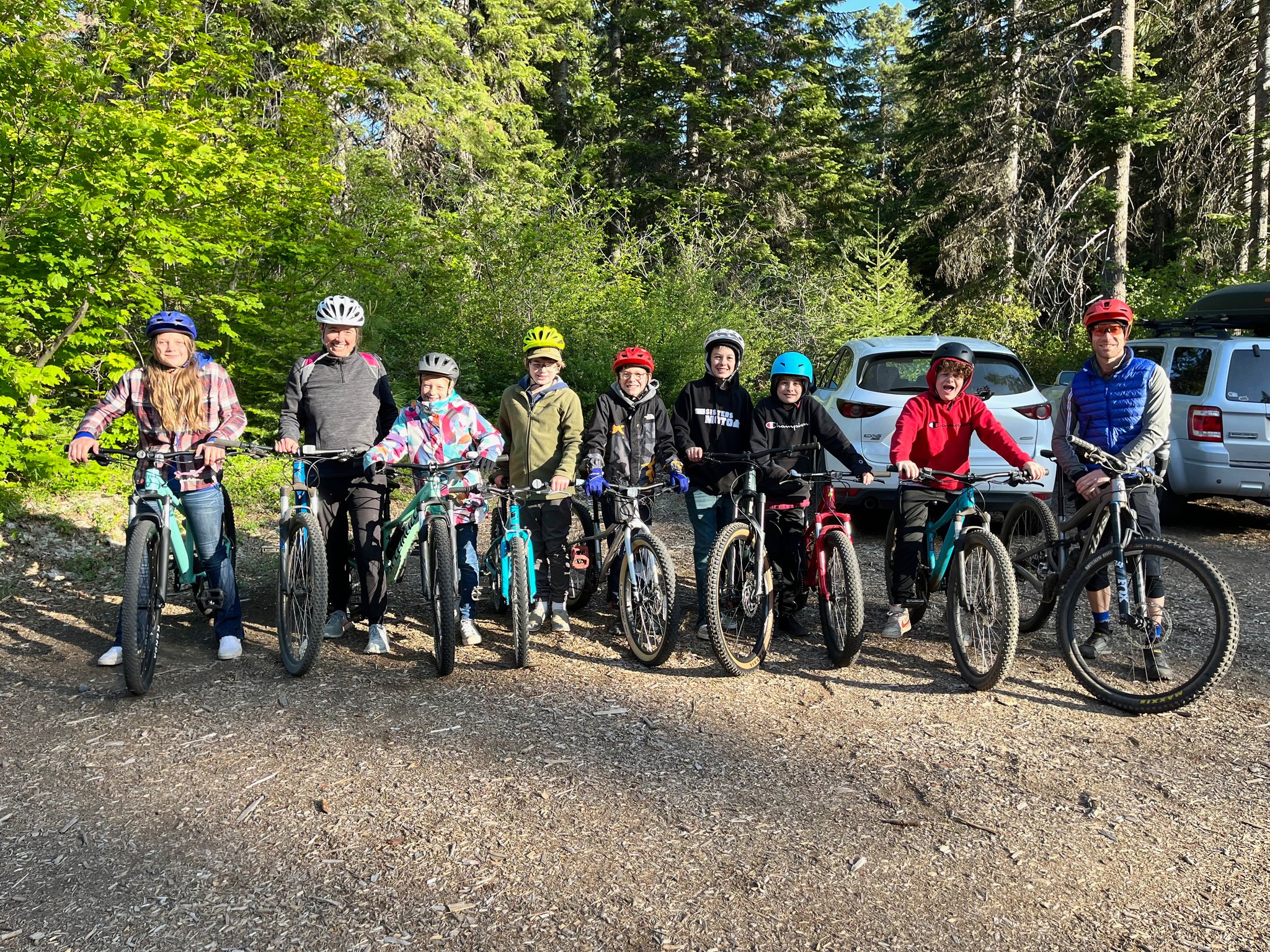 WHO WE ARE
Black Butte School District offers education to students K-8 in mixed-grade classrooms. Our teaching faculty brings a collective background of diverse experience to their lessons, keeping things fresh by infusing creativity and innovation to the curriculum year after year. With a 6:1 student-to-teacher ratio, kids receive a higher level of attention.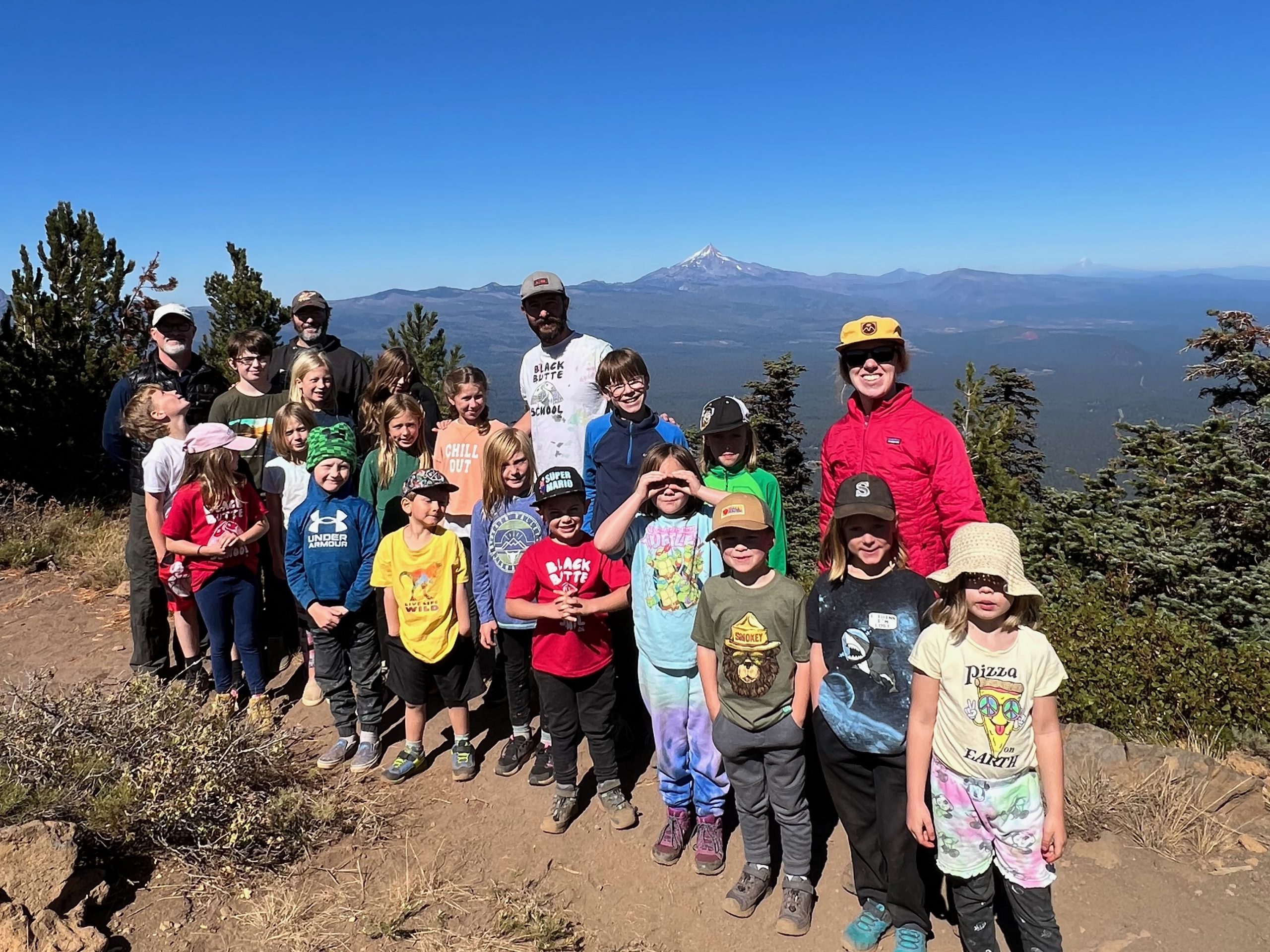 HOW TO GET INVOLVED
Interested in enrolling? Black Butte School District serves students in the Camp Sherman area, and accepts transfer students from outside the district (if space available).  Interested in volunteering? We love partnering with our local community and have many opportunities for volunteer positions.
"I love telling people about my elementary school experience at Black Butte School. It was so unique…although I didn't know it at the time. It definitely formed me into the person I am today."
Emily Sargent, Black Butte School Alum