Family-Community Engagement Coordinator Molly Schulz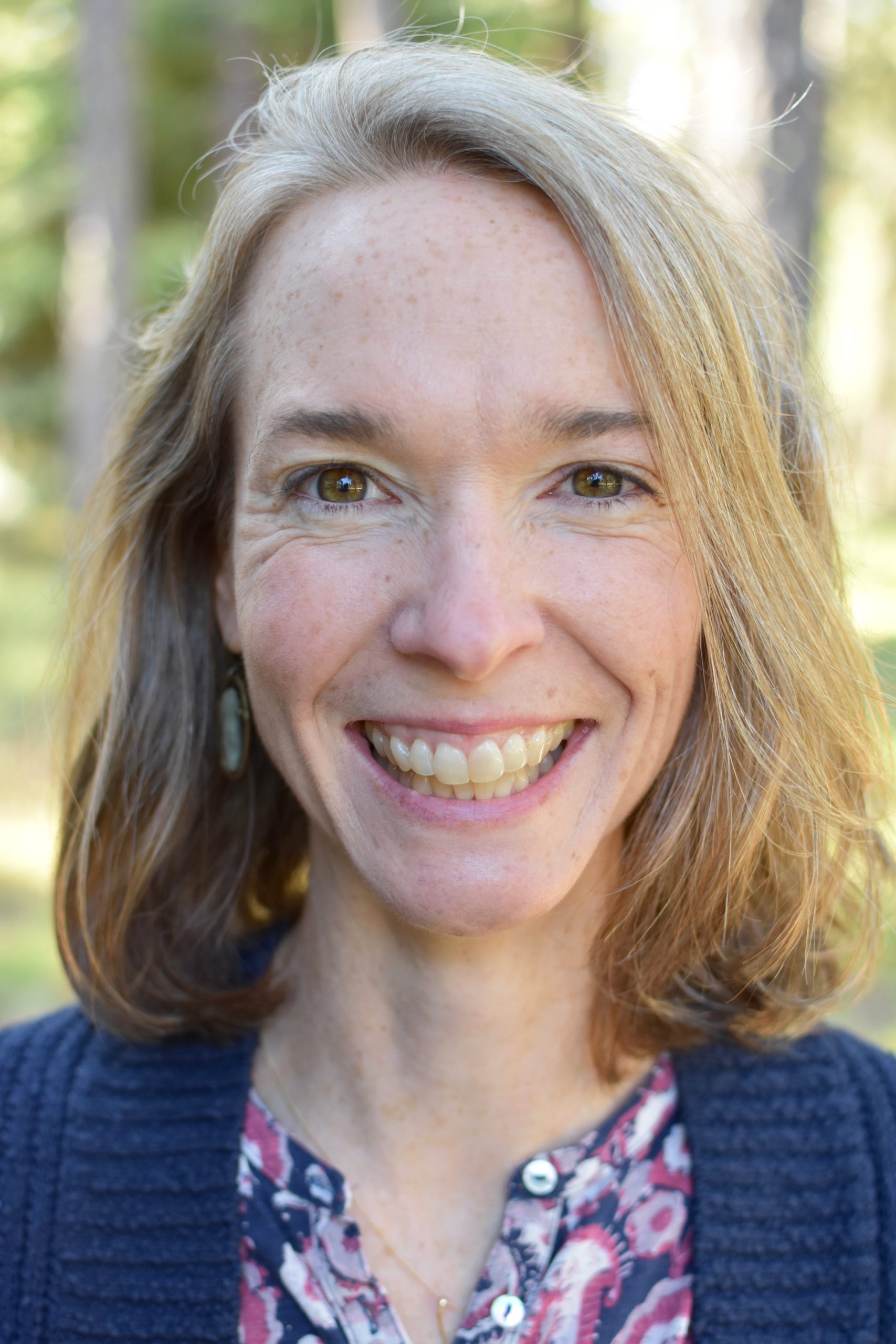 About Molly
Having spent every summer on the Metolius for her entire life, Molly and her family made a dream come true when they moved to Camp Sherman in 2019 as full-time residents.
Growing up in McMinnville, OR and drawn to small communities, she quickly felt at home in CS. With a degree in Sociology from University of Portland,
Molly relates to the world through observing human interactions and thrives on building relationships. Molly's background includes a cross-country bike tour with her husband Brian, swinging hammers with Habitat for Humanity & practicing as a massage therapist in Portland.
With a passion for education and supporting local schools, Molly is thrilled to join the team at Black Butte School. When not at BBS, Molly can be found selling her jewelry at the Camp Sherman Store and Holiday Bazaar as Opal Jean Design. She and Brian, and their son Gavin love to explore the Metolius Basin by foot, bike, paddle board, and skis.
Molly's favorite type of day includes quiet morning coffee, yoga by a sunny window and walking the local trails.