Child Development Specialist Lindsey Overstreet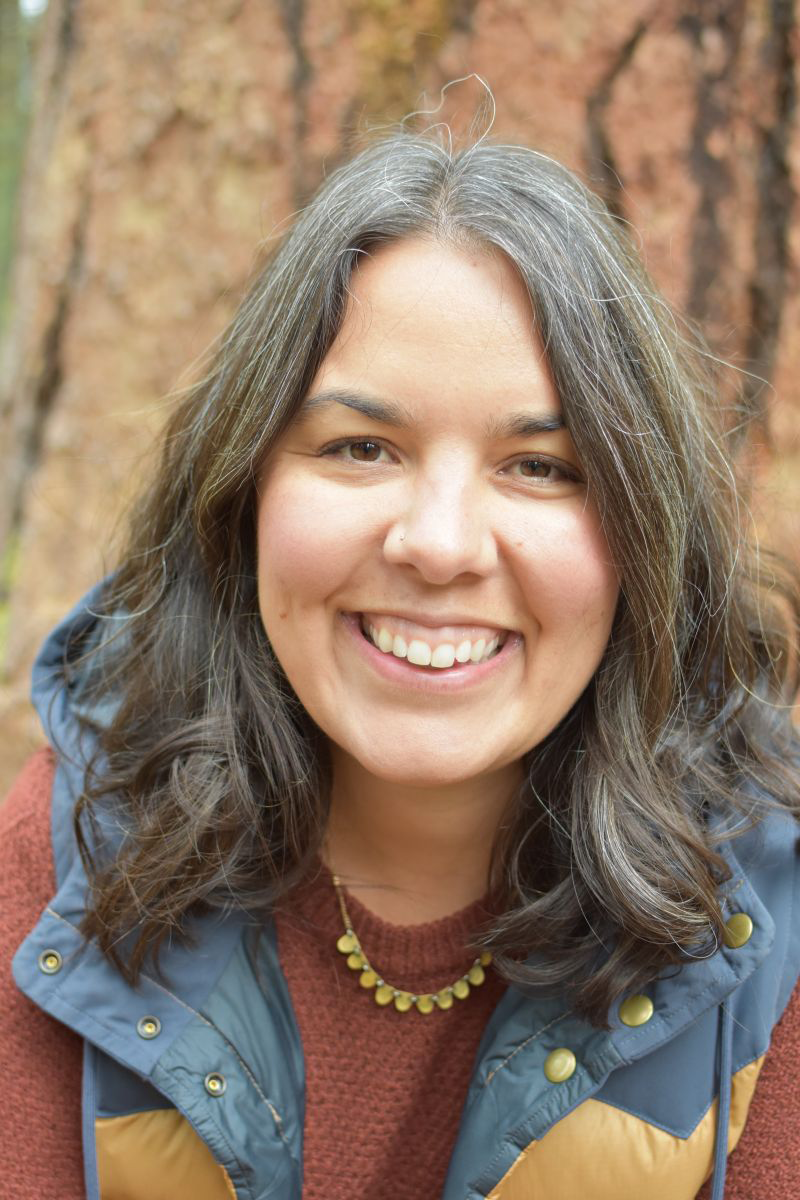 About Lindsey
Lindsey grew up in Sisters and, for a brief stint, even lived in Camp Sherman as a child. She has her bachelors in Psychology from Seattle Pacific University and Masters in Social Work from University of Wyoming.
She worked in a hospital in Laramie and taught at the University of Wyoming until her first child was born and she and her spouse realized they wanted to come back to Oregon to raise their family.
She has worked as a Behavioral Health Provider at Mosaic Medical on the pediatrics team since 2014 and will continue that work part time while serving as the child development specialist at BBS. Lindsey revels in the chance to help kids and teens uncover their inner strengths and nurturing them through the tricky parts of learning and growing.
Prior to launching into the behavioral health field, she worked as a Forest Service River Ranger in Jackson, Wyoming and was part owner of a kayak school in Central Oregon. Lindsey and her family spend most of their family vacations on the rivers of the PNW. She is so excited to get to be part of the school she has long-admired!