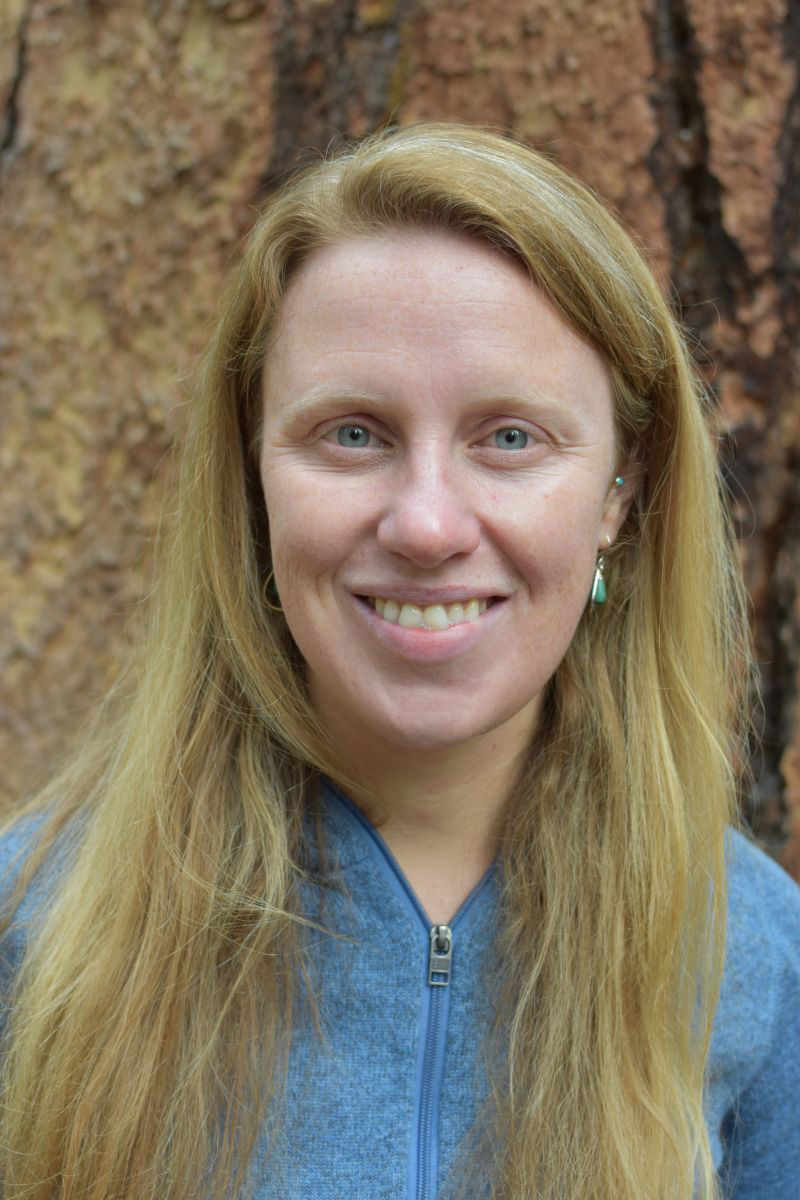 About Kassie
Kassie was born in Milwaukee WI, but has loved Oregon since her first visit in the second grade.
She moved to Oregon to go to the University of Oregon for her undergrad degree and spent much of her college years visiting and exploring Central Oregon. She is also an Oregon Platypus (Duck and Beaver) receiving her Masters in Teacher at OSU Cascades.
Kassie has worked in a variety of educational organizations beyond BBS including the Gilbert House Children's museum, farm education, and Waldorf education schools.  Equally shared with Kassie's love of education is her love of exploring both locally and around the world.
Here in sweet Shermie town you may see her riding her bike or snowboard, hiking, picking up mossy sticks, and smelling flowers. She has been a teacher at BBS since 2019.