District Administrator Kirstin Anglea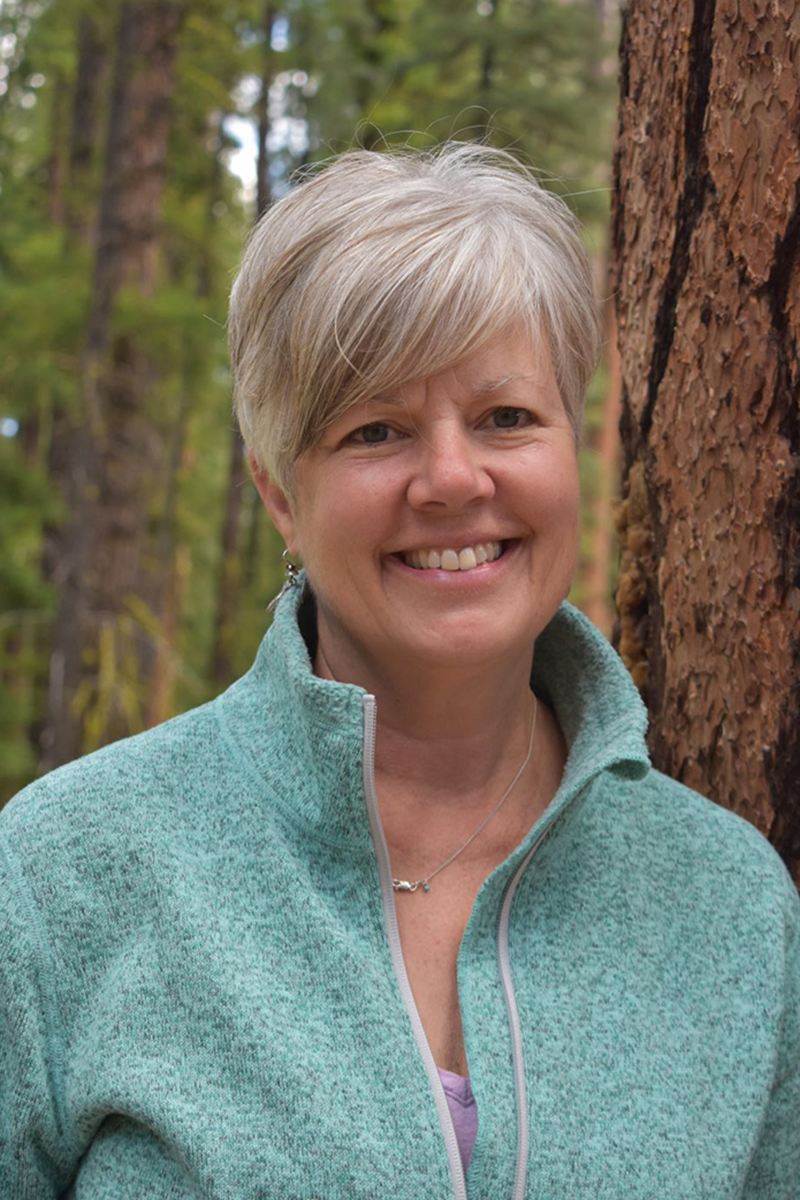 About Kirstin
Kirstin Anglea was born in The Dalles. She spent the first 12 years of her life exploring the NW, then her dad's work took the family to Oconomowoc, WI.
They camped, biked and explored rivers and lakes by canoe. With relatives in the PNW, she returned often. Inspired by amazing science teachers, she earned a teaching degree from UW-Madison, with a focus on environmental education. She moved to Milwaukee where she worked to connect youth with nature in their community.
She loved watching them as they moved from fear to wonder, from "yuck" to "cool"! With the belief that every student and teacher deserve a safe, nurturing learning environment, she wanted to gain a deeper understanding for the relationship between school culture, student learning, and teacher retention. She earned a doctorate in Educational Leadership, with a focus on teacher renewal, based on the work of Parker Palmer.
She was an assistant professor of Education at Cardinal Stritch University before joining the staff at Urban Ecology Center in Milwaukee. Her parents retired to Sisters 17 years ago. Kirstin's daughter, Anya, moved to Sisters in 2017. It was time for Kirstin to come "home". She is a trained mentor/coach, and a trained facilitator with the Center for Courage & Renewal She is honored to be part of the caring and collaborative team at Black Butte School. Kirstin lives with her family in Sisters.
When not working, you'll find her kayaking, cooking with her family, singing or wandering in the wilderness.