Performing Arts and Substitute Teacher Jennie Sharp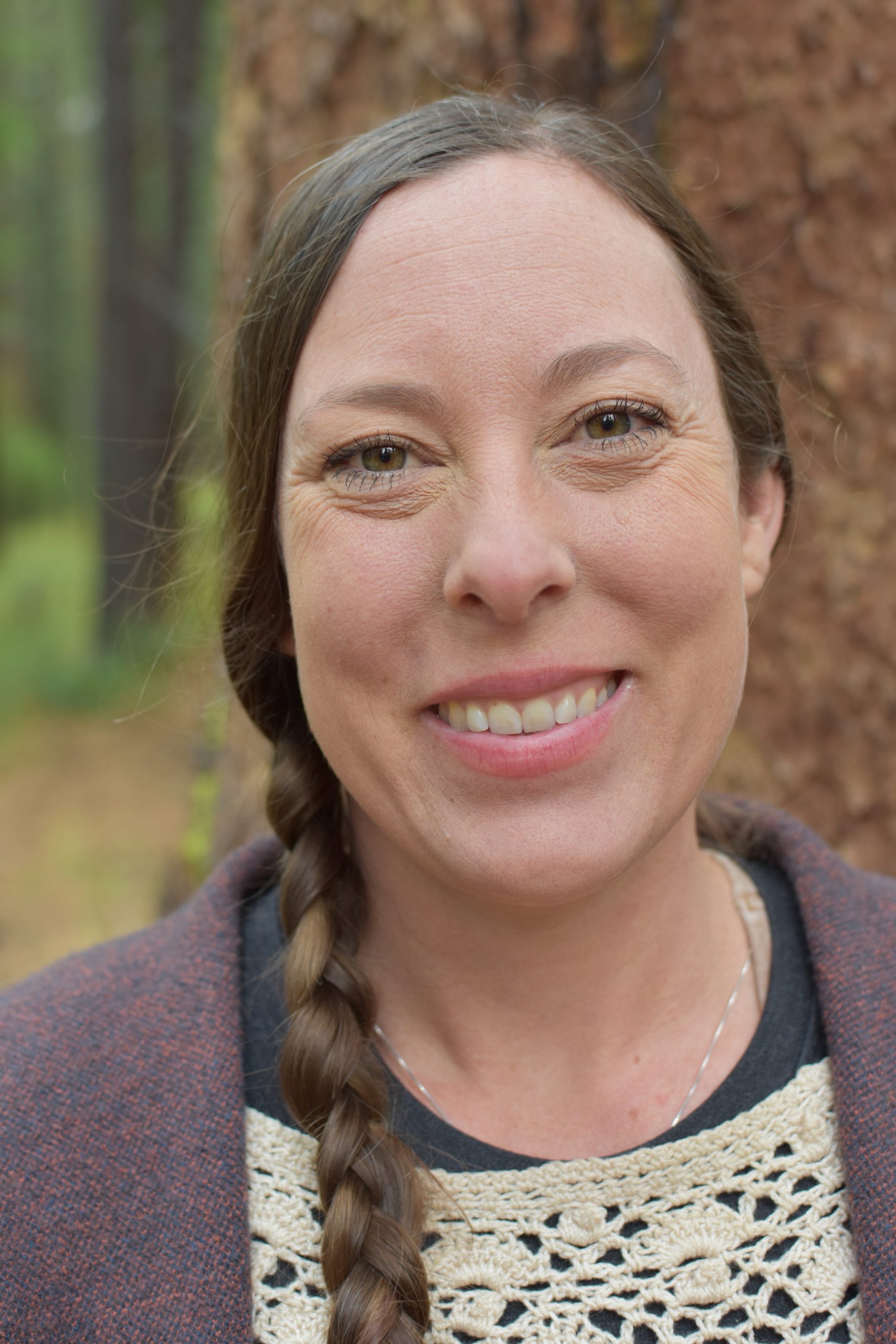 About Jennie
Jennie Sharp is an educator with lots of varied experience and education. Hailing from California, she completed her bachelors in Art History with a minor in Forestry at the University of California at Berkeley
After getting her teaching license in Social Studies at the University of San Diego, she began working at NatureBridge, an environmental school in Yosemite National park.
She met her spouse (BBS's very own Mr. Sharp) teaching in Yosemite. She then moved to Oregon, where she went back to school yet again at Portland State University to complete her Masters in Education Leadership and Policy with a specialty in Leadership for Sustainability Education. After living in Astoria, in 2015, she moved with her family to Camp Sherman.
Since then she's enjoyed raising her two kiddos, running a guide & camp business, Starshine, and working in a variety of roles at Black Butte School.