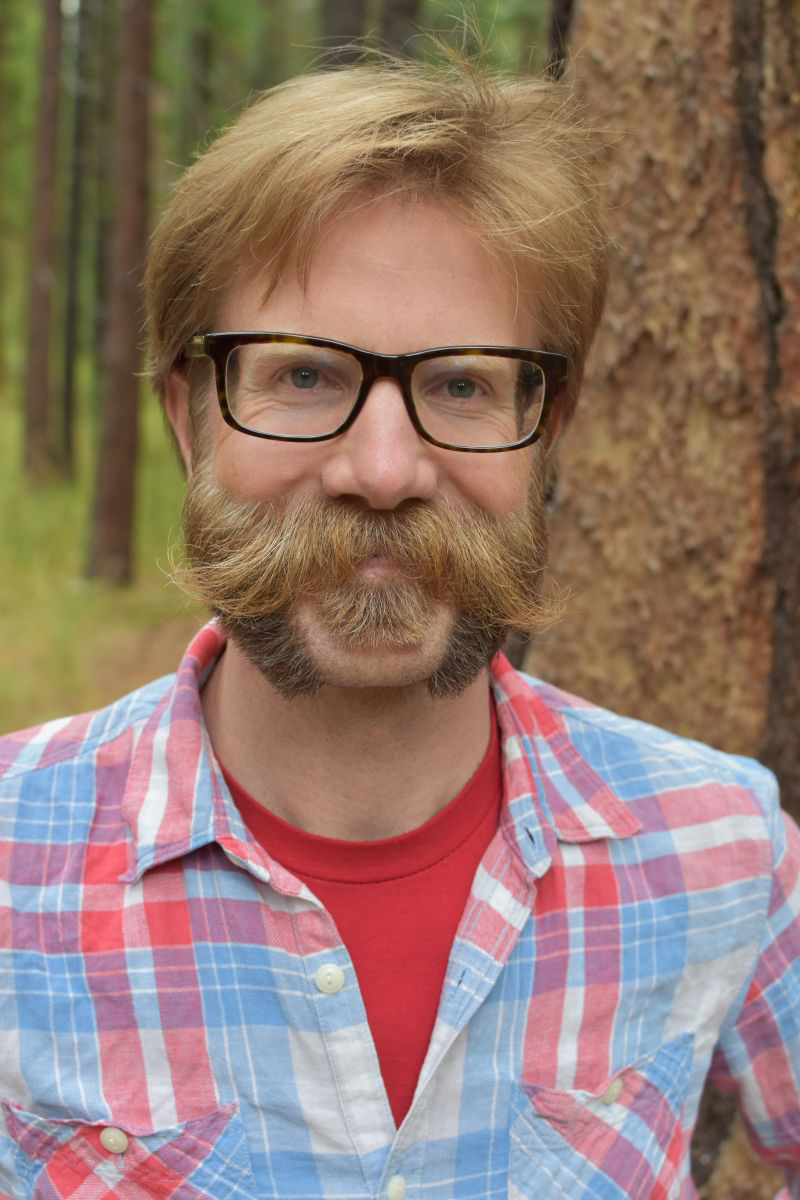 About Ethan
Mr. B was born in the copper town of Calumet, Michigan, where he was raised to always clean his plate. He prefers a foggy day over a sunny one and drinks his coffee black.
He's the host of a weekly jazz show and while his wife and kids don't enjoy the noisier, avant-garde stuff, he plays it anyway. Sarah Webster Fabio's Jujus / Alchemy Of The Blues is his fourth favorite record of all-time.
Mr. B hopes for authenticity and is a bit of a realist. He's not concerned about the cup being half empty or half full; he's thinking about the person who will eventually wash said cup. Sometimes he lies about his birthplace. Mr. B has been teaching at Black Butte School since 2008 and hopes to retire on a Christmas tree farm.