Head Teacher Delaney Sharp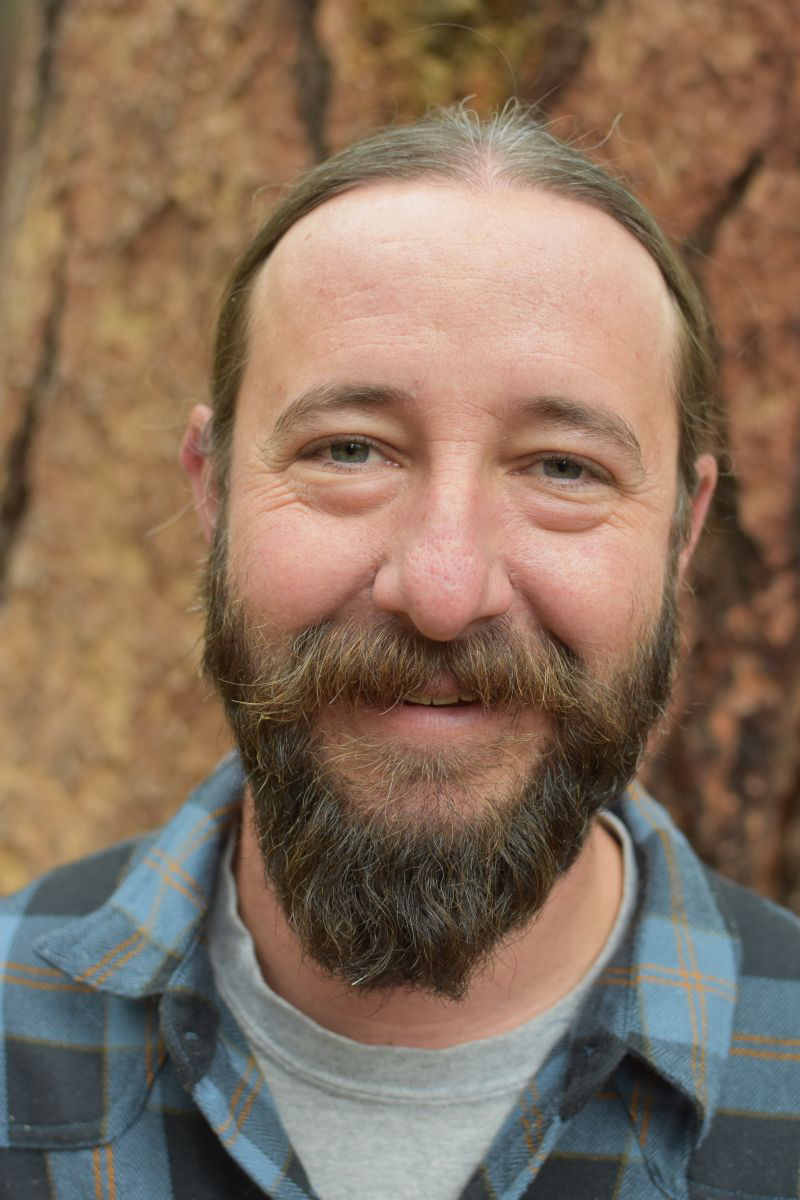 About Delaney
Head Teacher Delaney Sharp was born and raised in Hood River, Oregon. Growing up, he always knew he wanted to be a teacher in a rural town in his home state.
After studying history at Oregon State University, Delaney pursued a variety of jobs working with children including teaching preschool, skiing, and outdoor school. Teaching outdoor school became a passion as he worked with OMSI on the coast and in central Oregon. He finally left the state of Oregon for an opportunity to teach in Yosemite Valley with NatureBridge. Luckily he did so, because he met his wife Jennie there, who shares his passion for education.
After 10 years of working in alternative education settings, Delaney went back to school and received a Masters of Education from Lewis and Clark. From there he worked at Astoria High School teaching Social Studies. He has been thrilled to work as the Head Teacher at Black Butte School since 2015, because his unique position combines his love for teaching a variety of age groups indoors and outdoors with the rigor and challenge of running a school.