Substitute Bus Driver
Daniel Petke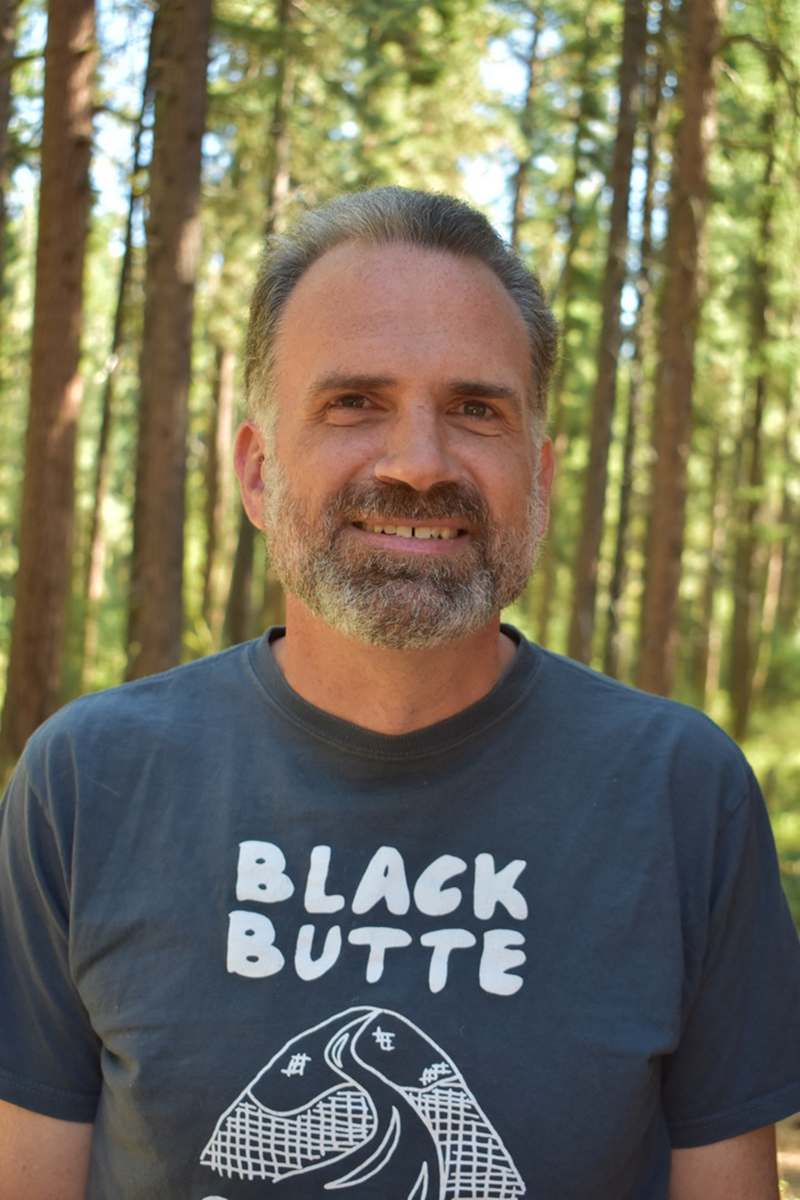 About Daniel
Daniel was born in Portland where he was raised with an appreciation for the outdoors.
Daniel fondly remembers family trips, including a visit to the Metolius River when he caught his first fish (20″) with a fly as a 12 year old. Daniel has worked in camps across the Northwest and enjoys supporting people of all ages in exploring outdoor recreation.
He has served as camp director at Suttle Lake Camp since 2000 with his wife, Jane. Both of his sons attended kindergarten through eighth grade at BBS. As a family they enjoy outdoor adventures, board games, and playing with their dog.
Daniel served on the Black Butte School board for 8 years and remains committed to supporting the educational experience at BBS. In the winter you might find him teaching or skiing up at Hoodoo.